News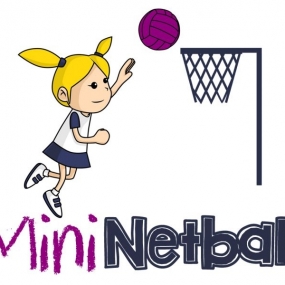 19/03/18
Don't forget about our mini netballers sessions...U6 and 7s (school years 1 & 2)Wednesday 4.30-5.30pm at mold leisure centre. Read more...
19/03/18
Rugby?! It was all about the netball here!!Ravens U15s started the day off with a great 18-9 win. Players player Ffion Rees.Dragons u11s took the baton and came away with a 8-5 win. PP Taya Evans. Swifts u12s then played and confirmed a morning hat-trick... Read more...
11/03/18
Wow what a day for Mold! All teams showing off their tricks, skills and hard work at trainingMold Dragons started off the day with a fabulous 6-0 win! POM Ella McHughMold Toucans team play was on fire, bagging themselves a 9-5 win. POM Rhiannon RobertsMold... Read more...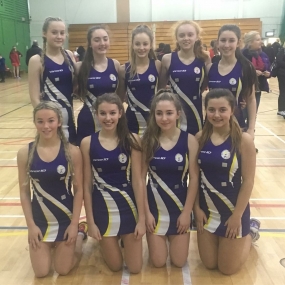 28/02/18
Congratulations to our U15s and U11s who qualified for the national finals in May 2018.Well done u11s who came 4th in the qualifiers- Taya Evans, Ella McHugh, Lucy Bennett, Limonee Fearn, Grace Williams, Ruby Jones, Lola Rogers, Rhiannon Roberts, Jess... Read more...
28/02/18
Catrin and Beca Hughes have been selected to play in the Eurpoean Championships, representing Wales U17s this March in Dublin. A great achievement! We look forward to supporting you both on your journey. Good luck and best wishes to you and the... Read more...