News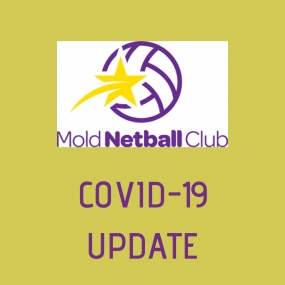 16/03/20
Following the Governments announcement today, the committee have decided that we have unfortunately no other option than to close our doors on training for the forcible future ????.We tried our best to install some normality and keep training going in... Read more...
10/09/19
Training kit now available to order online. Order window is open for a couple of weeks. Get online and get yours ordered before September 23rd. Another order window will be available later in the year/season.https://clubcrest.co.uk/collections/mnc... Read more...
13/02/19
Wishing our players selected to represent North East Wales this season a huge congratulations!! U14s Alys Jones, Katie Davies, Amelia Humble and Beth Allen- North East U14s were crowned champions of the tournament in Cardiff last week.U16s Lydia... Read more...
13/02/19
Wishing Ellice Gallagher, who is 15, a big congratulations on her selection to play in the European Championships for Wales U17s.The championships is at the beginning of March in Huddersfield.Wishing Ellice and the Wales team the best of luck in their... Read more...
13/02/19
Ellie Blackwell who is part of our Falcons junior team and Division 1 adults has been called up for the U15s Wasps long squad. She trialled back in September and has had success since, working hard, training in Coventry every week.Wishig Ellie congratulations... Read more...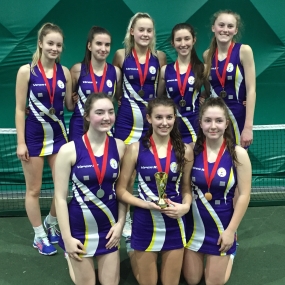 13/02/19
Our U16s had national qualifiers in January and were undefeated in the first round of their national campaign.The team Mali Jones, Thalia Humble, Ellie Blackwell, Eli Davies, Ffion Rees, Glesni Blandford, Ellice Gallagher, Mared Searson and Lydia Jones... Read more...