Wales U21 Players heading to Netball Europe!
25/10/21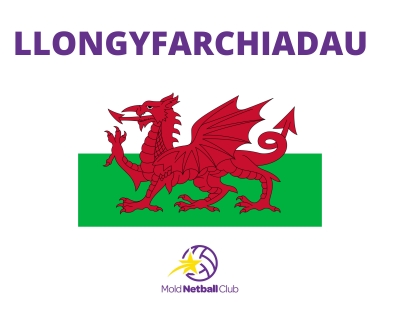 LLONGYFARCHIADAU - CONGRATULATIONS!
A huge Congratulations to our players Ellie Blackwell, Beca Hughes, Ellice Gallagher, Catrin Hughes and former player Megan Evans who is now at Manchester University on your selection for the final 12 players heading to Netball Europe Championships in The Isle of Man next month!
We are so proud of you and you are such an inspiration to all our younger players!!
Proud Club!
#MNC #BeTheBest