Mold U15s and U11s qualify for National Finals!
28/02/18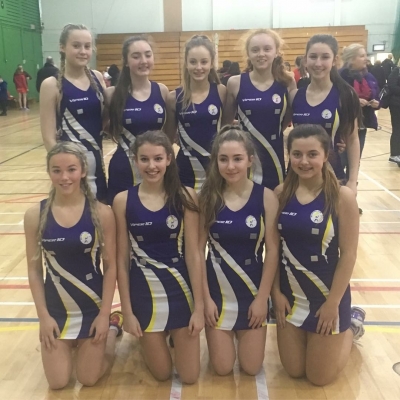 Congratulations to our U15s and U11s who qualified for the national finals in May 2018.
Well done u11s who came 4th in the qualifiers- Taya Evans, Ella McHugh, Lucy Bennett, Limonee Fearn, Grace Williams, Ruby Jones, Lola Rogers, Rhiannon Roberts, Jess Day and Eleanor Swash
Well done u15s who came 1st and completed their junior nationals coming 1st in qualifiers since u11s- Lydia Jones, Ffion Rees, Ellice Gallagher, Glesni Blandford, Lauren Cook, Eli Davies, Thalia Humble, Mali Jones and Milly Jones
A great achievement! Proud Club, Proud Coach!