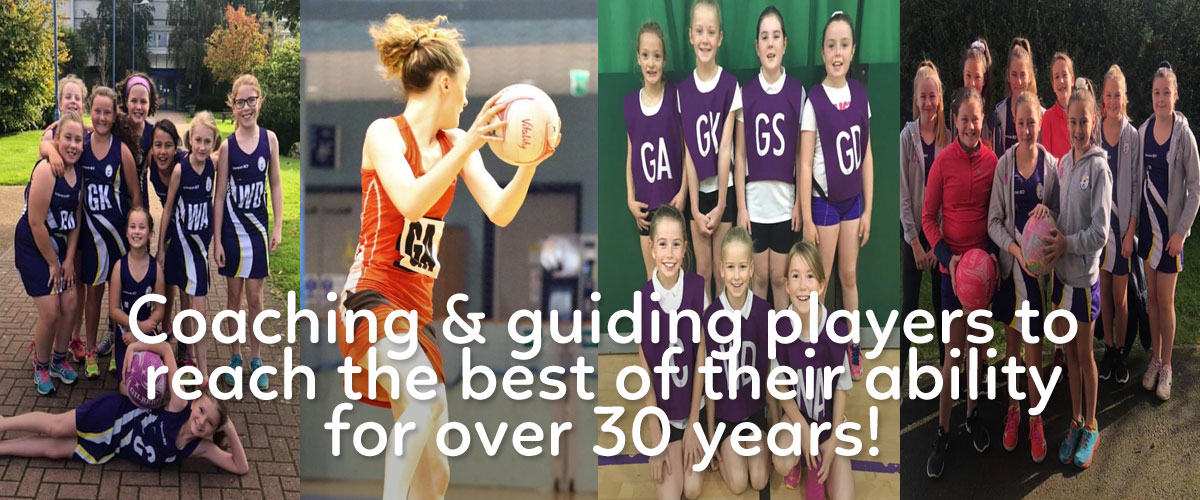 Mold Netball Club
Welcome to our website - here you can order your kit online as well as view information on our training times, teams, coaches and contacts.
You can also download useful documents and membership forms.
Juniors
Teams
Mold Mallards
Mold Kestrels
Mold Finches
Mold Jays
Mold Toucans
Mold Dragons
Mold Swifts
Mold Hawks
Mold Owls
Mold Starlings
Mold Robins
Mold Falcons
Mold Eagles
Mold Ravens
Training Times
U6/7s:
Wed 16.30 - 17.30
U8/9s:
Tues 17.30 - 18.30
U10/11s:
Mon 17.30 - 18.30
U12/13s:
Tues 18.30 - 19.30
U14/15s:
Mon 18.30 - 19.30
Adults
Teams
Mold Ravens
Mold Swifts
Mold Hawks
Mold Dragons
Mold Eagles
Mold Falcons
Training Times
Back 2 Netball:
Sun 17.00 - 18.00
Adults:
Wed 20.30 - 21.30
Wales players 2019/20
Beca Hughes, Catrin Hughes, Ellice Gallagher, Ellie Blackwell, Lucie Hogg and Megan Evans & a big congratulations to Ellie Blackwell on her selection for Manchester Thunders U17 NPL squad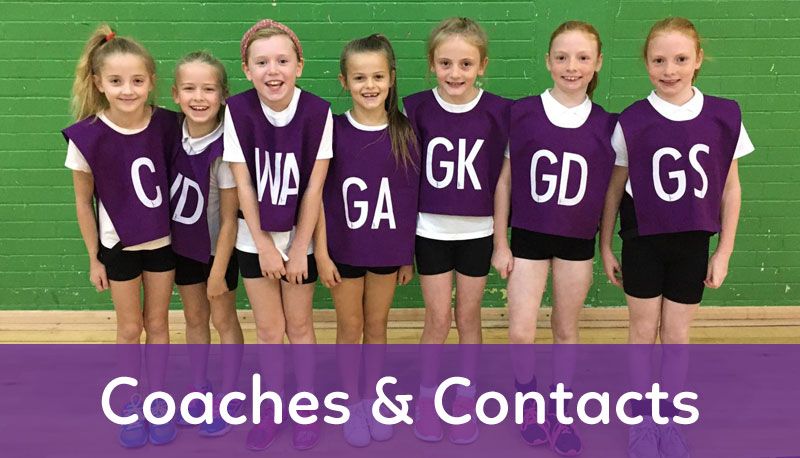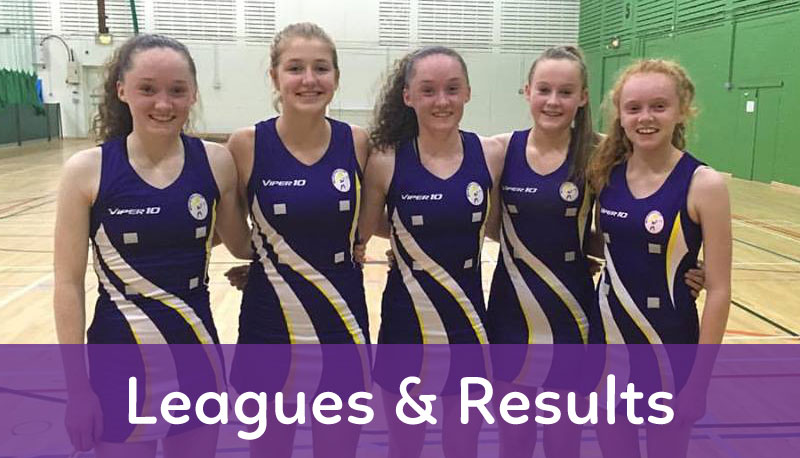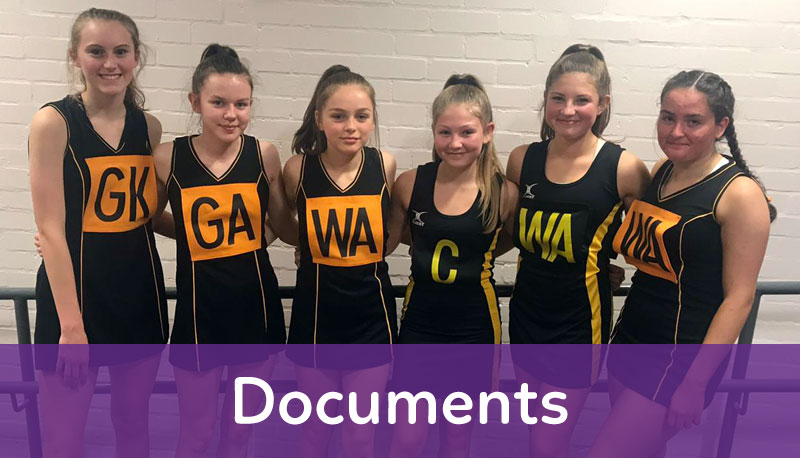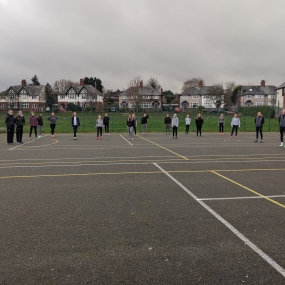 21/11/20
We are so pleased for our players that have been selected...
Read more...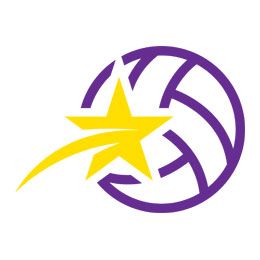 26/10/20
Training kit order now open. Orders will be taken...
Read more...